Ensuring Compliance & Security

Founded in 2005, TITAN Mobile Shredding LLC. has quickly grown into the leading, independent mobile shredding company serving Eastern Pennsylvania, New Jersey and Delaware.
In today's environment, your employees, your customers and your company are all at risk of identity theft or fraud. We comply with all state and federal laws to ensure proper destruction of your confidential documents. This includes HIPAA, FACTA, Gramm-Leach-Bliley and Sarbanes-Oxley requirements. If you are required to follow these requirements, our team is here to help you.
Our NAID AAA certification means our clients have the added security of our company following strict guidelines for operations and services as well as recruiting and training our employees. We strive every day to deliver exceptional customer service while safeguarding your data.
TITAN Mobile Shredding's service area includes Pennsylvania, New Jersey and Delaware.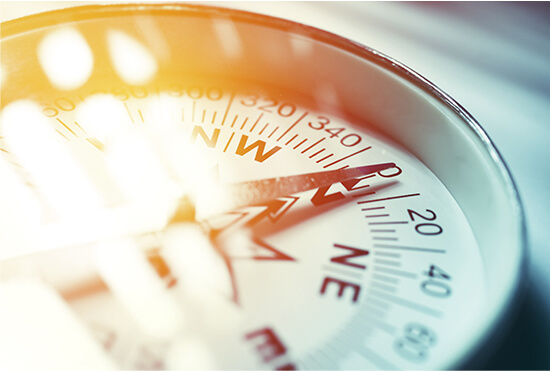 Why Choose TITAN Mobile Shredding?
TITAN will shred your information securely and efficiently with our state-of-the-art shred trucks.

NAID AAA Certified​
Our Certified Shredding Process exceeds the requirements of all known data protection laws.

Exceptional Customer Service​
Our technicians ensure your shredding service is completed efficiently and securely.

Monthly Shredding Events​
In Doylestown, Willow Grove & Yardley, PA

Pursuing Our Green Compliance​
Since 2005, we have recycled 55.64 million pounds of paper.
Pursuing Our Vision of Green Compliance
Since 2005 we have recycled 55.64 million pounds of paper We Have Been Using TITAN Mobile Shredding For Nine Years Now
TITAN Mobile Shredding has been a very reliable and professional vendor to work with over the last 9 years. We utilize biweekly onsite service at three locations to keep our shredding needs under control. We also do annual record purges and disposal of specialty items ( hard drives etc.) as the need arrives. The customer service is excellent and TITAN always manages to be flexible to meet an unexpected need. The drivers are friendly and helpful and have developed great working relationships with my staff over the years. We rely on TITAN as a partner to handle our confidential records, legal materials and financial documents. I would highly recommend TITAN to anyone looking to get their paper destruction under control and in the hands of professionals who provide timely, accurate document destruction documentation.
Educational Organization - Doylestown, PA We are NAID AAA Certified Since 2007​
This certification is recognized by regulatory organizations as the premier standard for integrity, security and compliance.
Contact TITAN For Your Quote Today