Monthly Shredding Events Near You

Ideal for small businesses and homeowners, we host Monthly Shredding Events in Doylestown, Willow Grove, and Yardley, Pennsylvania. It's a fast and economical way to get rid of outdated files and confidential information.
We also partner with community organizations, and private companies to offer FREE SHREDDING in their communities. Most are held during the warmer months. See listing below.
We follow protocols for "touchless shredding."
We remove your boxes and bags.
You remain in your vehicle.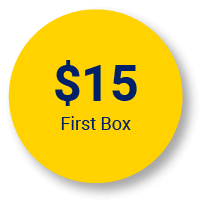 Price based on standard file box,
(12′′ x 15′′ x 10′′) copy paper box or the equivalent. 25-Box Maximum.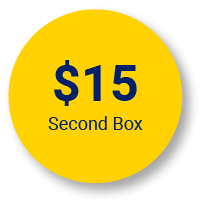 Cash or checks are accepted.
No credit cards please.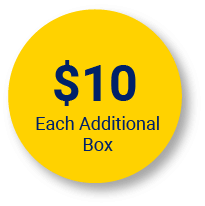 We are there rain or shine.
We hope to see you soon!
DOYLESTOWN, PA
1st & 3rd Friday of Each Month
Bailiwick Office Park
252 West Swamp Road
(Route 313 & Route 611 Bypass)
Doylestown, PA 18901
$15/First Standard Box
$15/Second Standard Box
$10ea/Third Standard Box and over
WILLOW GROVE, PA
2nd Tuesday of Each Month
Upper Moreland Township Library
117 Park Avenue
(Police Department Parking Lot)
Willow Grove, PA 19090
$15/First Standard Box
$15/Second Standard Box
$10ea/Third Standard Box and over
YARDLEY, PA
3rd Thursday of Each Month
Shady Brook Farm
931 Stony Hill Road
Yardley, PA 19067

$15/First Standard Box
$15/Second Standard Box
$10ea/Third Standard Box and over
CHECK BACK FOR FALL 2023 SPONSORED EVENTS
*times subject to attendance and truck capacity* - please note the box limit at each event
Throwing away any document that contains personal information can lead to identity theft or fraud. We recommend destroying all confidential information. TITAN Mobile Shredding leaves your material unreadable and permanently destroyed. We proudly recycle 100% of shredded paper - it is never landfilled
Interested in sponsoring a shred event?
Pursuing Our Vision of Green Compliance
Since 2005 we have recycled 55.64 million pounds of paper Need to destroy obsolete Hard Drives, CD's Videos and other electronics?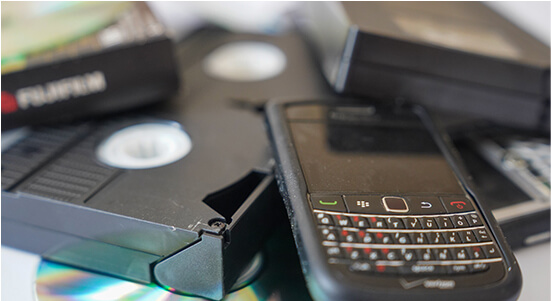 From Start To Finish TITAN Made Everything Very Easy!
The representative arrived on time, and was very personable, and professional. We look forward to working with Titan Mobile Shredding in the future! We are NAID AAA Certified Since 2007​
This certification is recognized by regulatory organizations as the premier standard for integrity, security and compliance.
Contact TITAN For Your Quote Today