We are always evaluating how to reduce our environmental impact, increase performance and safety, and create more sustainable practices. We believe it is in everyone's interest to set a course for a more mindful way of doing business for the health of our cities, towns and communities.
As we look ahead, we thank our clients and partners for their shared values in best practices that help to preserve our environment today and in the future.
Interesting Stats About TITAN Recycling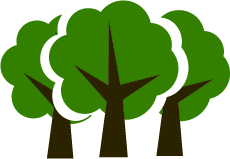 Planted 5,000+ trees with the Arbor Day Foundation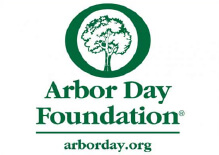 TITAN shredding was superb. We had almost 200 boxes of shredding and they handled it all quickly and professionally AND cleaned up.
Custom Manufacturing - Annville, PA We are NAID AAA Certified Since 2007​
This certification is recognized by regulatory organizations as the premier standard for integrity, security and compliance.
Contact TITAN For Your Quote Today