Certified Product Destruction
Secure and Economical Product Destruction

When your warehouse or storage facility is full of damaged, recalled, or expired goods, or products that are unfit to send to market, your business may face a number of disadvantages:

Revenue losses and expensive lawsuits related to the damaged or recalled products.

Unproductive use of valuable real estate in your storage spaces.

Risks associated with extended storage or improper disposal.
Certified Product Destruction Service Areas:
At TITAN Mobile Shredding, we address the secure product destruction needs of a wide, multi-industry client base.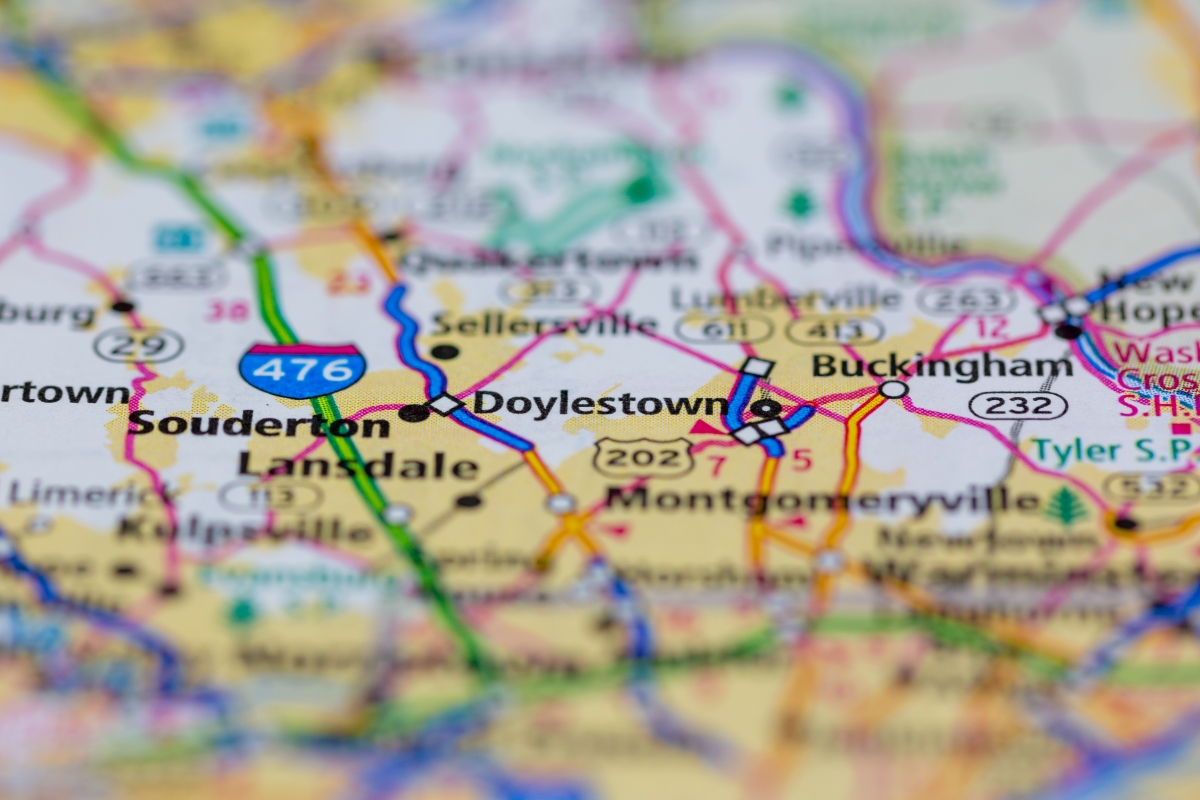 Our Certified Product Destruction Service Includes:

Our state-of-the-art shredding facility in Pipersville, PA can safely dispose of an extensive range of items. This includes clothes, shoes, uniforms, display boards, marketing materials, electronic equipment, ID cards, product samples, and more. Any item can be sent through our powerful, plant-based shredder for permanent destruction.

As a NAID AAA Certified company, we follow the highest standards of secure product destruction. We are the first company in Eastern Pennsylvania and New Jersey to earn a NAID AAA Certification for product destruction, and the first company globally to provide NAID AAA Certified Product destruction services.

In addition to the high standards of access controls, surveillance measures, and staff scrutiny, we ensure total compliance and rigor throughout the product destruction lifecycle. Our processes exceed the requirements of the applicable privacy laws (HIPAA, FACTA, Gramm Leach-Bliley, etc.) and other industry-specific norms.

As Certified Secure Destruction Specialists (CSDS), we are well-versed with various data protection legislation, physical security and risk management principles, and secure destruction operations. Our qualified product destruction specialists create industry-specific solutions that best meet our clients' requirements and budgets.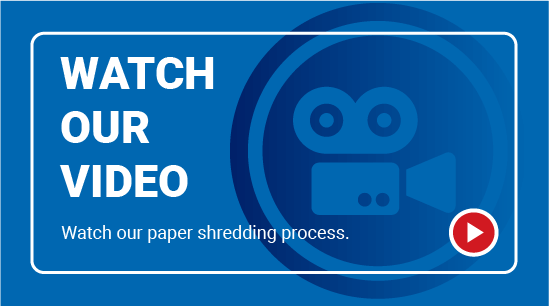 Protect Your Brand, Don't Send Obsolete Products to the Landfill
Whether they are defective, old, or outdated, all your unusable products and merchandise need a proper resting place, where they can go through an irreversible destruction process. Let that place not be the landfill! Remember, dumpster diving is legal in many states in the U.S., including Pennsylvania. This means your branded, trademarked, or copyrighted items could end up floating in the grey market, or in the hands of thugs or fraudsters, who can use them for illegal activities. Besides, dumping your products without a proper destruction process could:
• Threaten your business and brand identity and erode your market credibility
• Cause extended legal troubles and expensive lawsuits
• Harm the environment if you use incorrect methods of disposal
At TITAN Mobile Shredding, we address the secure product destruction needs of a wide, multi-industry client base.
• Protecting your brand
• Freeing up precious storage space
• Getting rid of your unwanted stock in a safe and permanent manner
Secure Product Disposal by Professional Product Destruction Specialists
There may be several reasons that lead to stockpiling of obsolete or unusable products:
• Self-initiated product recall due to design or operational flaws
• Marketing, financial, or logistical obstacles in moving the product to market
• Change in manufacturing standards or regulations that make existing products redundant
• Products that reach their shelf life before being sold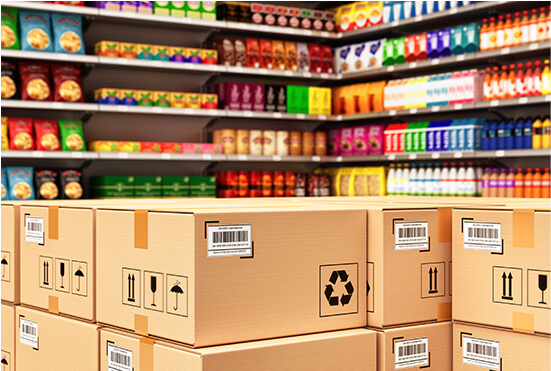 Professional and Secure Uniform Shredding Services
A great source of pride and professional image, uniforms or managed workwear are an extension of your company's brand identity. Uniform wearers, such as police officers, firefighters, Emergency Medical Technicians (EMTs), paramedics, and utility workers get easy entry into offices and residences, along with access to secure information, valuables, and other corporate or personal assets. Since such uniforms can be misused to conduct scams or illegal activities, it is important to ensure that they do not fall into the wrong hands, especially when they are worn, damaged, or obsolete.
Thoughtful and secure disposal of old uniforms can help you:
Are You Considering Professional Uniform Shredding Services?
No matter what your reasons, if you need to dispose of large stacks of obsolete goods, count on the experienced professionals at TITAN Mobile Shredding. We can help you get rid of your unwanted items through our safe, efficient, and environment-friendly certified product destruction services.
To learn more about our full range of product destruction services, call (866) 848-2699 or contact us online

Professionalism, Responsiveness
TITAN has the best customer service in this industry. I'm always impressed by how responsive, friendly, and competent their staff are at every level from sales and management to scheduling and driving staff. I've worked with a lot vendors in document destruction over the past few years (onsite purges, offsite shredding, regular tote service) and my experience with TITAN has consistently been the most stress-free and productive. I can schedule purges quickly, their drivers show up when expected, and I receive accurate, straight-forward invoices.
Further, TITAN also stands out by seeming to have a low staff turnover, at least to my perspective as a client. I've had the same contacts there for +3 years and remember having repeat drivers for jobs that are months or years apart. The experience their staff bring really makes a difference.
Financial Firm - Lehigh Valley, PA We are NAID AAA Certified Since 2007​
This certification is recognized by regulatory organizations as the premier standard for integrity, security and compliance.
Contact TITAN For Your Quote Today