Protect Your Confidential Information

Welcome to the 'What to Shred' section of TITAN Mobile Shredding. In an time where information is power, protecting your confidential data is more important than ever before. Whether you are an individual, a small business owner, or a large corporation, understanding what to shred is the first step towards safeguarding your personal and professional information from potential misuse.
From personal identification to financial details medical records to business documents, there's a broad range of materials that require secure and responsible disposal. The list we provide here is designed to guide you in identifying these crucial documents. Our aim is to help you prevent identity theft, maintain privacy, and comply with laws regarding information disposal.
So, let's delve into the specifics of what documents you should be shredding to ensure your sensitive information remains secure:
• All Items that contain a Name, Address, Social Security Number or Credit Card Numbers
• Payroll records
• Personnel Files
• Employee Applications
• Credit Reports
• W-2/W-4
• Insurance Records and Information
• Medical Records and Information
• Drivers' License Numbers
• Retirement and Pension Fund Information
•  Any Proprietary Information
•  Business Plans and Strategic Plans
•  Sales and Commission Reports
•  Financial Statements
•  A/P and A/R Reports
•  Bank Statements and Checks
•  Tax Records and Information
•  Product Information
•  Service Information
•  Sales Orders and Purchase Orders
•  Invoices and Receipts
•  Customer, Client and Patient Lists
•  Pricing Proposals, Quotations and Contracts
•  Correspondence and Fax Confirmation Sheets
•  Inventory Information
•  Shipping & Receiving Documents
•  Training Manuals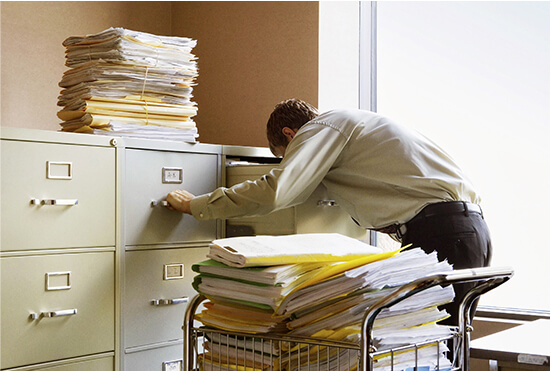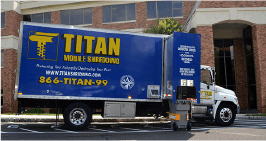 We will shred your confidential information on-site, on a schedule specifically tailored to your needs.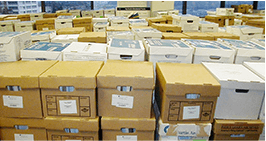 We securely destroy your confidential information. This can be done once or annually.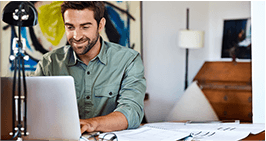 We will assist you with securely destroying your unwanted confidential records.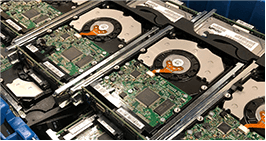 Our specialized equipment securely shreds your hard drives, either on-site or at our secure facility. We are NAID AAA Certified Since 2007​
This certification is recognized by regulatory organizations as the premier standard for integrity, security and compliance.
Contact TITAN For Your Quote Today