Paper Shredding Service in Clinton

TITAN Mobile Shredding is a NAID AAA certified mobile shredding company that provides on site mobile document destruction services for residential and commercial customers in Clinton, New Jersey. Our state-of-the-art mobile shredding truck comes to your location and shreds your documents right in front of you. Shredding your documents is the best way to protect your personal and business information from identity theft and fraud. By using our paper shredding services, you are ensuring that your information cannot be reconstructed and used for nefarious purposes.
Document Shredding in Clinton for Data Protection
At TITAN Mobile Shredding, we offer on-site and off-site document shredding services for businesses in Clinton, NJ. We understand the importance of data protection and can help you keep your confidential information safe. All the shredding services we offer can be customized to meet your specific needs. Whether you need one-time document shredding or ongoing service, we can help.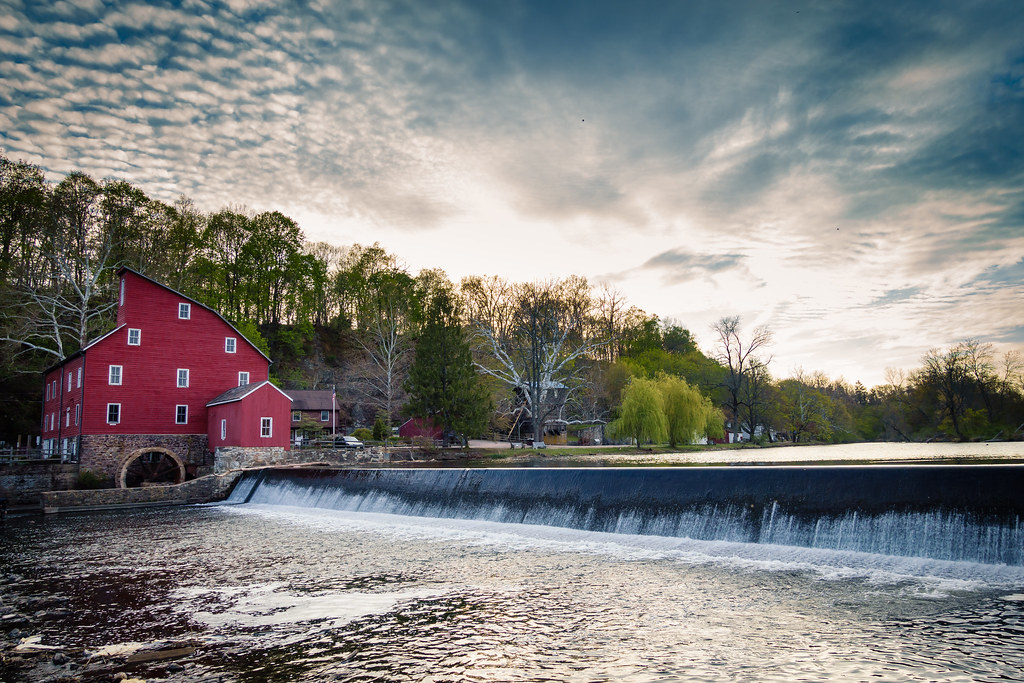 Secure Document Shredding: It's Now Easy To Stay Compliant in Clinton, NJ!
At TITAN Mobile Shredding, we understand that different industries have different requirements when it comes to data privacy, which is why we have created a comprehensive shredding process that can be customized to your specific needs. Whether you are looking for one-time document destruction or a recurring service, we can help you stay compliant with the law. By offering affordable document shredding services, we make it easy to stay compliant with the law.
Why Choose TITAN Mobile Shredding
• Easy scheduling
• Locally owned and operated
• Secure document destruction
• Fully compliant and NAID AAA Certified
• 100% destroyed paper is recycled
• Ask about our 90-Day Risk-Free Trial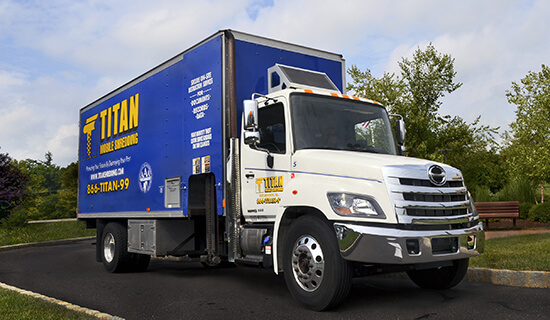 Our NAID AAA Certified Service in Clinton, NJ Includes:

Document Security Analysis provided at no charge.

Locked collection containers are provided at no cost.

Service Calendar provided – so you will always know when your next service is!

Service frequency to meet your needs: Weekly, Bi-Weekly, Monthly or Bi-Monthly.

We bring a shred truck directly to your office for secure on-site destruction.

Our Data Destruction Specialists transport the containers or bags to the truck.
Secure Document Shredding: Business and Residential Shredding
TITAN offers document shredding services for both businesses and homes in Clinton, NJ and the surrounding areas. Our commercial services are designed to meet the needs of businesses of all sizes, from small businesses to large corporations. We offer on-site and off-site shredding services, as well as one-time and recurring shredding services. TITAN's residential or home shredding services are perfect for those who need to get rid of personal documents such as tax documents, financial statements, or medical records. All of our shredding services are secure and confidential. We use state-of-the-art equipment to shred your documents into tiny pieces that cannot be reconstructed. In addition, we have a strict chain of custody policy to ensure that your documents are not accessed by anyone other than our trained professionals.
Types of Shredding Services
One-Time Shredding: Paper is tedious to shred on your own, and it may cost more than if you hired a shredding service. Our one-time shredding service helps you securely destroy your documents promptly. Allowing you to focus on more important tasks.
Scheduled Shredding: Businesses with too many documents to shred on their own benefit from scheduled shredding services. TITAN will pick up your documents for shredding where you need them when you need them, so you can rest assured that they have been shredded securely and your information is safe.
Residential Shredding: Consider residential shredding services instead of throwing away documents that contain your personal information. A paper shredding company will pick up your papers at your home and shred them securely without you needing to leave the house.
Certified Product Destruction: Spending time figuring out how to dispose of items that are no longer in use properly or for sale uses up valuable resources. Using our certified product destruction service lets you dispose of your products safely and environmentally friendly. You can reduce liability risks by taking advantage of these services.
Hard Drive Destruction: Wiping a hard drive does not remove all the data on it. If someone is skilled enough, they can still find bits of information that were left. If you destroy your hard drive, there can be no recovery of sensitive data. After the hard drive is destroyed, the components are brought back to be sorted and recycled so they don't end up hurting our landfills.
Other Shredding Services We Offer in Clinton, NJ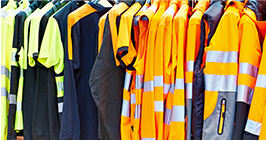 Certified Product Destruction
We address the secure product destruction needs of a wide, multi-industry client base.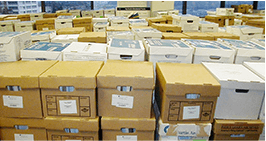 We securely destroy your confidential information. This can be done once or annually.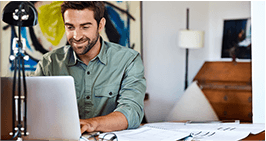 We will assist you with securely destroying your unwanted confidential records.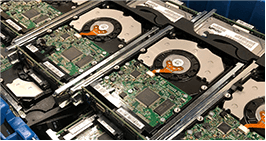 Our specialized equipment securely shreds your hard drives, either on-site or at our secure facility. We are NAID AAA Certified Since 2007​
This certification is recognized by regulatory organizations as the premier standard for integrity, security and compliance.
Contact TITAN For Your Quote Today