TITAN Mobile Shredding is the company to call when you need paper shredding services in Warren County, New Jersey. We have been providing fast, weekly service to Phillipsburg, NJ and the surrounding areas since 2005. If you need a reliable paper shredding service, TITAN Mobile Shredding is the company to call. We are dedicated to providing our customers with the best possible service and we look forward to serving you.
TITAN Mobile Shredding: Helping Phillipsburg Become Legally Compliant
When it comes to paper shredding service in Phillipsburg, NJ, there is no one better than TITAN Mobile Shredding. We have been providing quality shredding services to businesses in the area for years, and we are now the FIRST Authorized Distributor of the NAID AAA Compliance Toolkit in the area! This toolkit is designed to help businesses develop and implement a paper shredding program that will significantly reduce their risk of a lawsuit or fines.
Why Is It Important To Shred Documents?
Shredding is important for many reasons. It helps to protect your identity and keep your personal information safe. It also helps to prevent fraud and safeguard your financial information. Additionally, shredding can help to protect your business from espionage and trade secrets theft. In short, shredding is an important part of keeping your information safe and secure.

There are many ways to shred documents, but mobile shredding is one of the most convenient and effective methods. Mobile shredding allows you to have your documents shredded on-site, so you can be sure that they are destroyed completely. Additionally, mobile shredding is a great option for businesses who generate a large volume of documents on a daily basis.
At TITAN Mobile Shredding, we understand that every customer has different shredding needs. That's why we offer a variety of shredding services that can be customized to fit your specific needs.
Some of the most common items that we shred include:
-Old tax documents
-Bank statements
-Medical records
-Pay stubs
-Credit card offers
-Bills and invoices
-Cancelled checks
Why Choose TITAN Mobile Shredding in Phillipsburg?
• Easy scheduling
• Locally owned and operated
• Secure document destruction
• Fully compliant and NAID AAA Certified
• 100% destroyed paper is recycled
• Ask about our 90-Day Risk-Free Trial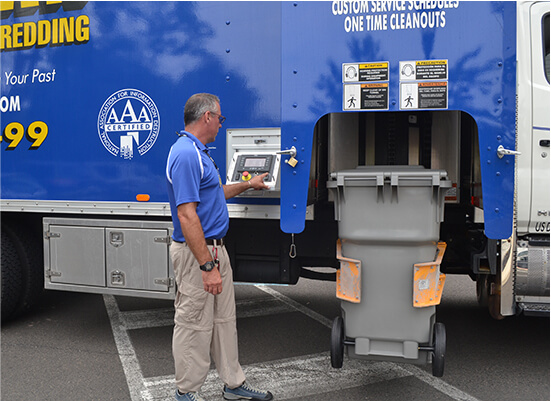 Shredding Service Perfect For Your Requirements
At TITAN Mobile Shredding, we understand that our customers have different shredding needs. No two homes or offices produce exactly the same quantity of documents, which is why we've designed our document shredding services to be flexible and targeted enough to specifically serve your unique shredding requirements. These specialized services work by making sure you never pay for more shredding than you actually need, and you won't be locked into a long-term contract you don't want. Plus, you'll enjoy TITAN's exceptional customer service at each and every shredding appointment.
Our NAID AAA Certified Shredding Service in Phillipsburg, NJ Includes:

Document Security Analysis provided at no charge.

Locked collection containers are provided at no cost.

Service Calendar provided – so you will always know when your next service is!

Service frequency to meet your needs: Weekly, Bi-Weekly, Monthly or Bi-Monthly.

We bring a shred truck directly to your office for secure on-site destruction.

Our Data Destruction Specialists transport the containers or bags to the truck.
Other Shredding Services We Offer in Phillipsburg, NJ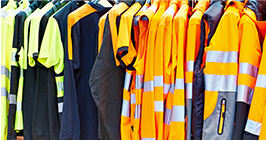 Certified Product Destruction
We address the secure product destruction needs of a wide, multi-industry client base.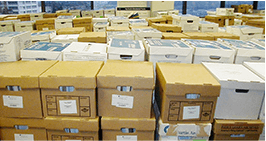 We securely destroy your confidential information. This can be done once or annually.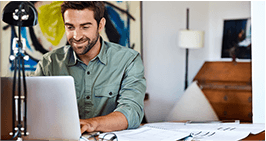 We will assist you with securely destroying your unwanted confidential records.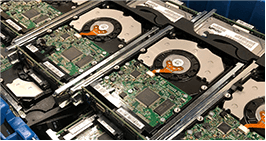 Our specialized equipment securely shreds your hard drives, either on-site or at our secure facility. We are NAID AAA Certified Since 2007​
This certification is recognized by regulatory organizations as the premier standard for integrity, security and compliance.
Contact TITAN For Your Quote Today