In your quest for a reliable shredding service in Quakertown, rest assured you've arrived at the perfect destination! TITAN Mobile Shredding, since 2005, has been offering secure document shredding services to both businesses and residents across Bucks County, PA. Our team, comprising of experienced shredding specialists, can customize our services to meet your specific requirements. Armed with years of industry experience, we're ready to bring you the myriad advantages that shredding services can offer to you and your business.​
We've Been Helping Quakertown, PA Become Legally Compliant Since 2005
We are now the FIRST Authorized Distributor of the NAID AAA Compliance Toolkit in the area! We have the tools and the knowledge to help you develop and implement a program that will significantly reduce your risk of a lawsuit or fines.
Our NAID AAA Certified Service in Quakertown, PA Includes:

Document Security Analysis provided at no charge.

Locked collection containers are provided at no cost.

Service Calendar provided – so you will always know when your next service is!

Service frequency to meet your needs: Weekly, Bi-Weekly, Monthly or Bi-Monthly.

We bring a shred truck directly to your office for secure on-site destruction.

Our Data Destruction Specialists transport the containers or bags to the truck.
Business and Residential Document Shredding in Quakertown, PA
At TITAN Mobile Shredding, we recognize that each client's shredding requirements are unique. Hence, we collaborate with our clients to design a personalized shredding plan that aligns with their needs. TITAN's shredding services are crafted to offer maximum flexibility without compromising the quality and regularity you require.
We don't bind you with lengthy contracts. Instead, our skilled team will shred your documents as per your schedule and location, maintaining the high-quality service you've come to associate with us.
One-Time Shredding: The process of shredding documents can be time-consuming and potentially more expensive when done individually. Save time and money by opting for TITAN's one-time shredding service.
Scheduled Shredding: If your business is overwhelmed with documents, our scheduled shredding service is an ideal choice. Rest easy knowing your confidential documents will be shredded punctually and efficiently whenever you need them.
Residential Shredding: Instead of disposing of documents containing personal information, choose our residential shredding service. We'll collect your documents from your home and shred them on-site using our mobile shredder truck.
Certified Product Destruction: Don't waste valuable resources figuring out how to dispose of obsolete products. TITAN's certified product destruction service ensures safe, environmentally-friendly disposal of your items, reducing potential liability risks.
Hard Drive Destruction: Simply wiping your hard drive does not completely erase all data. Skilled individuals may still retrieve your personal information. By physically destroying your hard drive, you eliminate the chance of sensitive data recovery. The remnants are then appropriately sorted for recycling.
Other Shredding Services We Offer in Quakertown, PA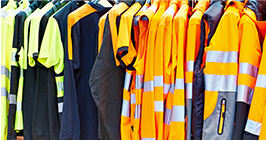 Certified Product Destruction
We address the secure product destruction needs of a wide, multi-industry client base.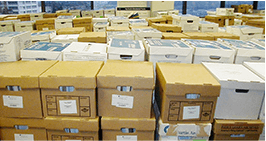 We securely destroy your confidential information. This can be done once or annually.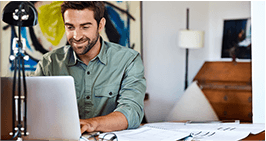 We will assist you with securely destroying your unwanted confidential records.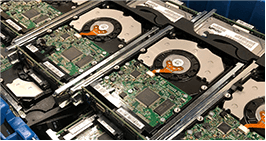 Our specialized equipment securely shreds your hard drives, either on-site or at our secure facility. We are NAID AAA Certified Since 2007​
This certification is recognized by regulatory organizations as the premier standard for integrity, security and compliance.
Contact TITAN For Your Quote Today